12 December 2019
no brainer
1 minute read
Don't just take our word for it! Hear from Joanne.
We asked Joanne a few questions about what make pirkx so special.
What do you think of pirkx?
The money I've saved on my monthly gym membership alone has more than covered the cost of my annual membership. That's without taking in to account all the cashback I've earned on my weekly groceries at the supermarkets and the money I saved on my electric and gas bill. It really is a no brainer considering the price, and I really appreciate the peace of mind I get from knowing the counsellor helpline is always there when I need it.
What's the #1 thing you're able to do that you weren't before?
Receiving corporate pricing for services like carsharing which I use to get to jobs and for private health insurance with BUPA. As a self employed therapists I have not been able to get anything like this before.
What's your top tip for getting the most out of pirkx?
Before you buy check whether pirkx has a discount! I am constantly surprised with the wide range of offers they have from major and local retailers. I would highly recommend pirkx!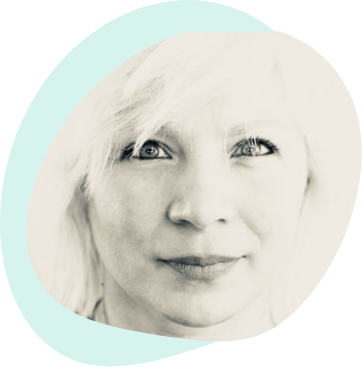 Interview by Stella Smith
CEO, Founder